Welcome to the "Workshop on future challenges and opportunities in QGMM" organised by COST Action CA18108
---
---
This workshop is organized by COST Action CA18108 (https://qg-mm.unizar.es/), an initiative funded by the COST Association (https://www.cost.eu/), aiming to enable researchers from different communities of quantum gravity theorists and phenomenologists and gamma-ray, neutrino, cosmic-ray and gravitational-wave experimentalists to learn about each other's work and cooperate on the goal of developing new strategies for testing candidate quantum gravity theories using multi-messenger high-energy astrophysical observations.
The workshop is linked to the COST CA18108 Third Annual Conference and is aimed at discussing the future of the field of Quantum Gravity Phenomenology in the Multi-Messenger Approach. Please note that registration to the conference is done separately in the conference webpage.
The workshop will be organised in a few sessions with different themes:
- preparation of a white paper on future challenges and opportunities for QGMM
- discussion on data availability and data analysis in QGMM
- discussion on strategies of future multi-messenger analysis
- discussion on the future of the QGMM network after the COST action
We have a very limited number of invited participants, but the workshop is open to everyone who can attend with their own funding. Consider that if you are selected for reimbursement for the conference, then your travel will be reimbursed and you will only need to cover accommodation for the days of the workshop.
Dates:
May 30: Early Registration deadline
June 6: Confirmation of financial support
June 19: Late Registration deadline
July 10: Arrival
July 13: Departure day (or continuation of stay for those attending the conference)
WiFi connection details
SSID: GRAVITY
Password: taslemin
---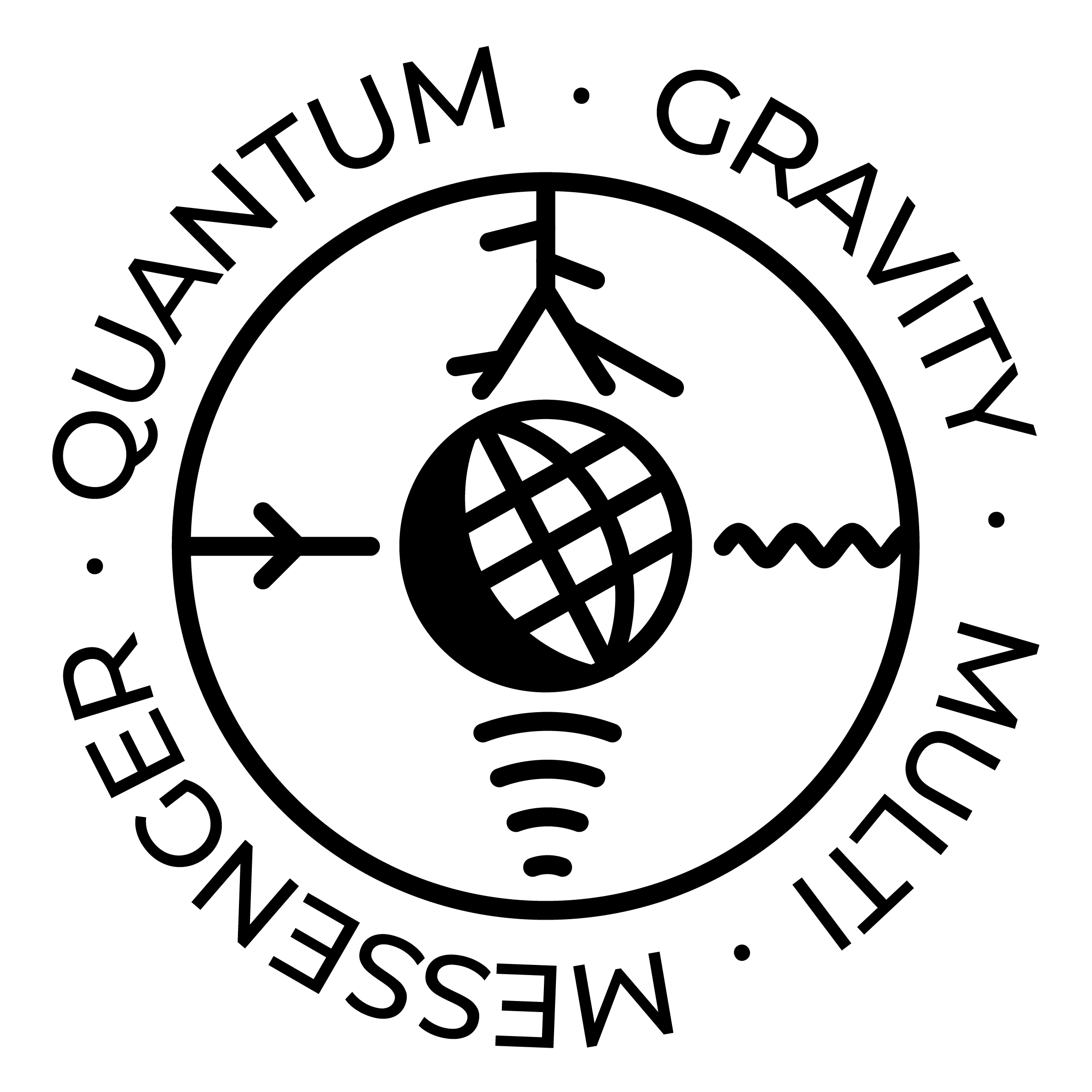 ---